ENGINEERING
·
Multiple locations
·
Hybrid Remote
Commissioning Automatician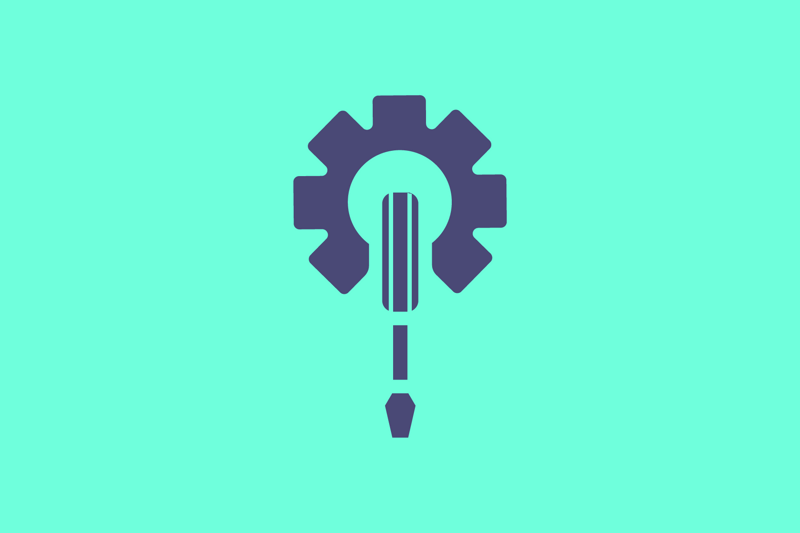 ➢ Are you eager to work for an exciting and meaningful project?
➢ When it comes to hydrogen, are you convinced of its importance for the energy transition?
➢ Do you want to join an international team with human and environmental values?
Founded in 2017, Lhyfe designs, builds, and operates facilities to produce green and renewable hydrogen.
What is special about the hydrogen Lhyfe produces? Our production process does not bring out CO2, but it does produce oxygen. And oxygen means life!
As the first producer and supplier of green and renewable hydrogen we are shaping our future by making a positive impact to the environment. At Lhyfe, we are convinced that we need to change things now!
We work daily to ensure that the production of our hydrogen has a positive impact on the environment but also on the territories.
Do you want to be a part of this social and environmental project? Join us!
As part of the acceleration of our Onshore deployments in Europe, Lhyfe is recruiting a "Commissioning Automatician".
Part of the "Installation & Commissioning" team based between Nantes (France) and Cologne (Germany), you will be involved in the start-up of our future hydrogen production facilities in Europe.
Main tasks and responsibilities:
Carry out commissioning tests of Lhyfe systems;
Modify and monitor programs (DCS, Safety, SCADA, ...);
Write plans, procedures and test sheets;
Ensure feedback to the engineering team;
Participate in the implementation and improvement of test and installation/commissioning processes;
Set up traceability follow-up supports for test and installation/commissioning activities;
Follow up on control system flowcharts;
Follow up on changes to safety/process/IHM programs;
Perform electrical and safety function tests.
> Our current projects are in France and Germany, and soon in other European countries (+ UK), regular international travel is to be expected.
Joining Lhyfe means:
Join an international team (France, Germany, Spain, etc.) of 6 committed construction and commissioning experts who share the same spirit;
The opportunity to take part of a collective and innovative adventure with a strong social and environmental impact.

Skills and requirements:
We are looking for a person with at least 2 years' experience of commissioning industrial sites and who has worked on industrial gas production sites in an ATEX environment.
The following skills are essential for success in this position:
Technical training in automation/electrics;
Knowledge of industrial electricity, industrial IT, in particular instrumentation, programming and industrial supervision:

Industrial PLC programming software: ABB AC500/Freelance, Siemens S7/TIA, Rockwell, Allen-Brandley, Schneider, ...
Networks: PROFINET, Modbus TCP/RTU, OPC UA, MQTT, ...
Programming software: SCADA (Ignition, Simatic WinCC, PcVue, Symphony+, ...) ;
Programming languages: ST (Structured text), FBD (Function Block Diagram), SFC (grafcet), ladder and LIST ;
HMI: ABB CP600, Siemens touch screen
Software for verification of safety instrumented functions: Safety AUTOMATE (like AC500s).
Professional English (written and spoken) is imperative to be able to communicate with the (international) project team and work on technical documentation in English.
Skills in a third language is a plus that will be greatly appreciated by our German or Spanish team.
Recruitement process
An initial HR chat to find out more about your profile and career path and an opportunity for us to introduce you to Lhyfe and answer any questions you may have;
An interview with Anthony, the head of the Installation & Commissioning department, to discuss technical issues and projects.
A final meeting at our premises to meet some of the team members for you to discover your future working environment and great colleagues.
To know:
"Team spirit is fundamental for integration into this collective project.  Above all, we are looking for someone with a strong capacity to adapt, who is curious and pro-active. Someone who is convinced of the impact that our project can have on the world of tomorrow, and who will be able to invest in this human adventure, with the desire to commit to the company's development." Matthieu Guesné CEO.
Department

ENGINEERING

Role

Commissioning

Locations

France, Cologne, Brussels, Madrid

Remote status

Hybrid Remote
ENGINEERING
·
Multiple locations
·
Hybrid Remote
Commissioning Automatician
Loading application form