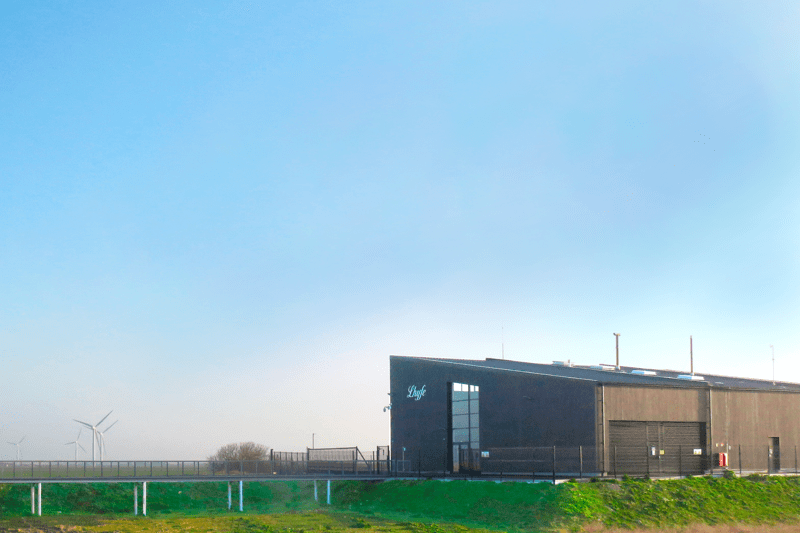 Bouin
Inauguration of the Bouin site, which in late 2021 produced the world's first hundreds of kilos of renewable hydrogen produced from wind energy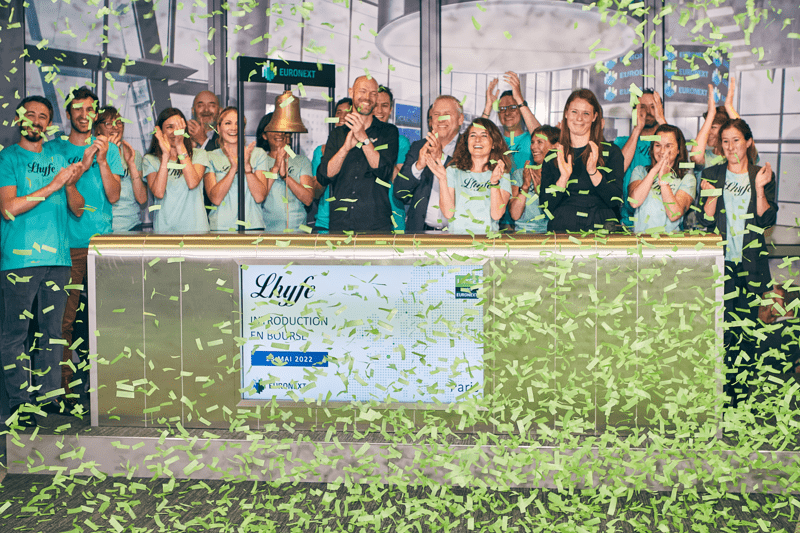 IPO
Lhyfe launches its initial public offering (IPO) on the regulated market of Euronext in Paris to become a leading European gren hydrogen producer
SeaLhyfe
Inauguration of World's first Offshore renewable hydrogen production pilot site
A committed team
We believe that we can meet our energy needs today by joining forces with nature rather than trying to control it.
Transformation requires courage and determination. Our team is highly motivated and ready to meet the challenge.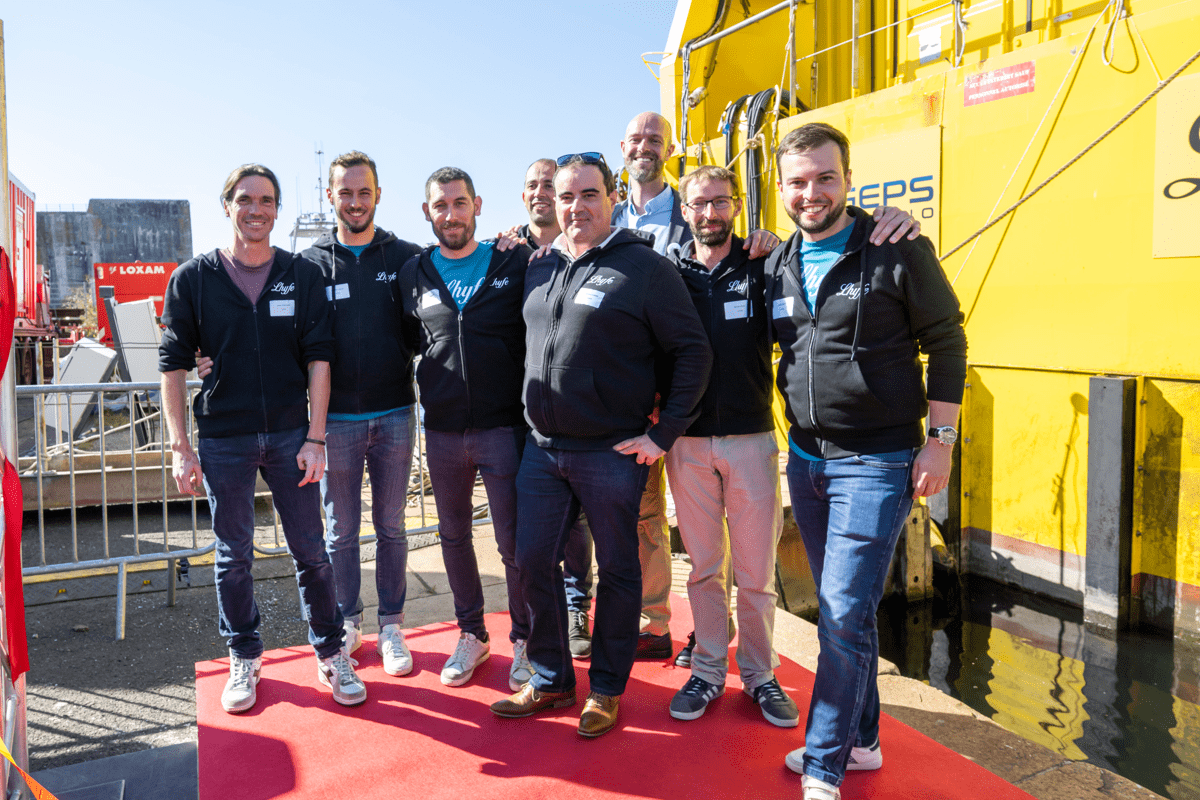 Our experts
The Lhyfe team is constantly growing with experts in hydrogen, innovation and research, electrolyzer installation and management, compression, logistics and site development, financing and legislation.
The team also enjoys the support of an experienced back office and an agile organization driven by collective intelligence.