Join Lhyfe to offer a sustainable future to our children 🦄
Lhyfe
At Lhyfe, our entire team strives daily to ensure that the hydrogen we produce positively impacts the planet and local communities.

If you want to be involved in meaningful projects, as part of an international company with people-centered and environmental values, join us! 🌍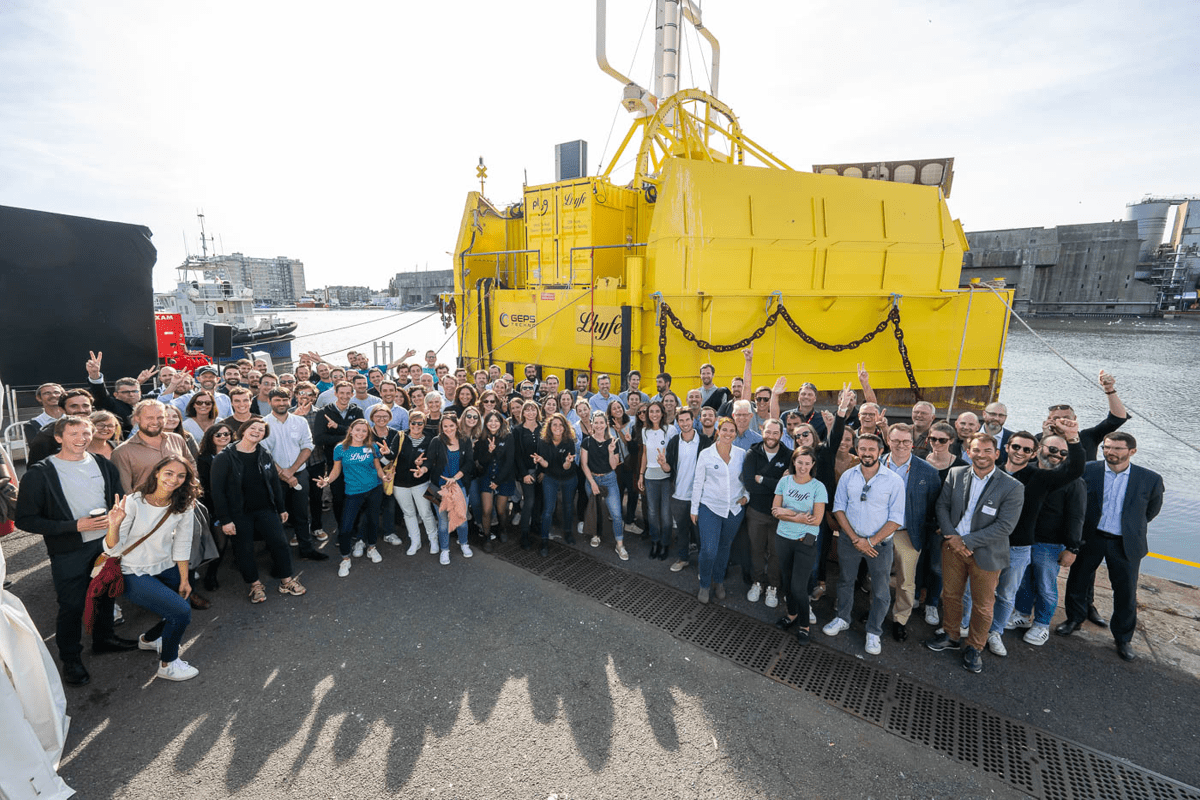 About Lhyfe
Founded in 2017, Lhyfe designs, builds, and operates facilities to produce green hydrogen.
What is special about our hydrogen? Our method of production emits no CO2 – but it does produce oxygen. And oxygen means life!
As producer and supplier of the first available green and renewable hydrogen offer, we are shaping our future by making a positive impact on the environment.

At Lhyfe, we are convinced that we need to change things now! Producing and supplying green energy is the only way to shape a more sustainable ecosystem for our children.